SHOP WITH US ONLINE 24/7 OR IN-STORE! NOW OPEN IN OKOTOKS & LETHBRIDGE!
FREE DOMESTIC SHIPPING OVER $99
$12 FLAT RATE DOMESTIC SHIPPING
WORLDWIDE SHIPPING
X2 LOCATIONS | OKOTOKS + LETHBRIDGE
FOLLOW THE 'GRAM @THELMAANDTHISTLE
FRESH ARRIVALS WEEKLY
$25 BIN!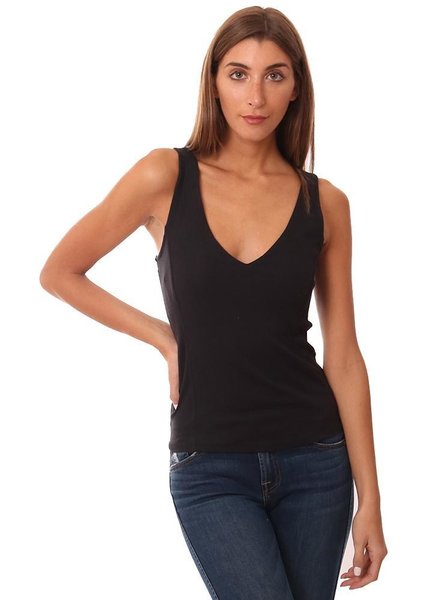 -49%
Keira Tank
Great layering tank!
C$49.00

C$25.00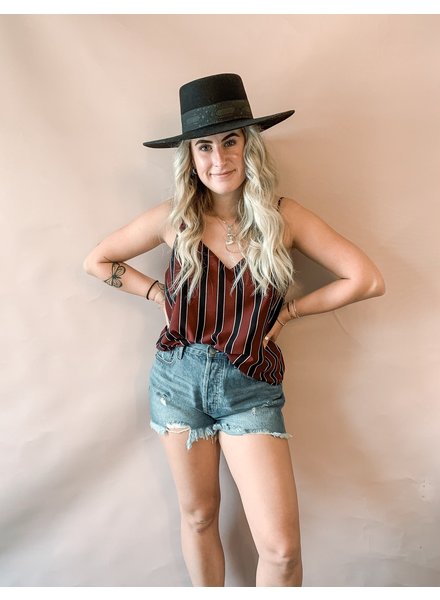 -46%
The Rio Tank | Two Colors!
Cropped striped tank in super fun colors!
C$46.00

C$25.00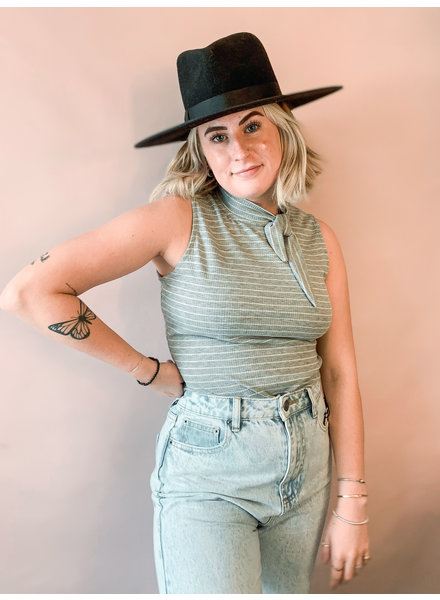 -54%
Sleeveless Ribbed Bodysuit | Two Colors!
We need one of these bodysuits in every color!
C$54.00

C$25.00